Web Design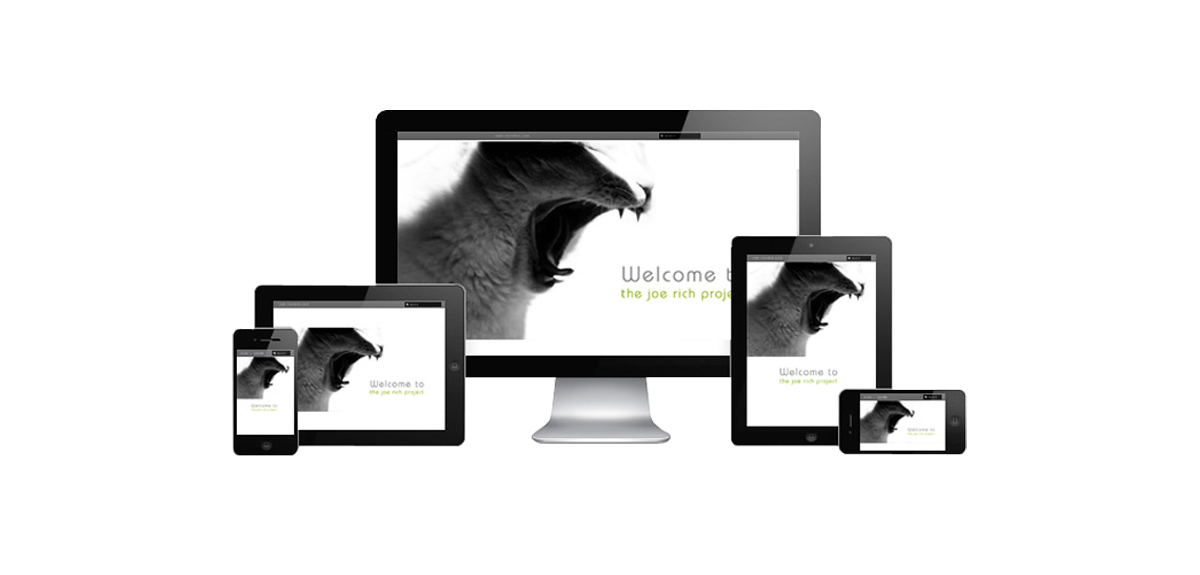 It isn't hard to find a web development company out there these days. The difference with us is we take web design to another level combining our unique blend of artistic creativity, marketing, and technical skills. Our favorite part, we work with you to design a site that you love and that you can maintain yourself. Not that you have to...we got your back.
When you hire JRP Web Media to create your website, the process usually goes something like this:
Discussion to determine the requirements of your site, your expectations, and your goals
Evaluation of your day to day processes to see if we can streamlined any functions into your website
Development of look and feel of website, working with a graphics,style and your existing branding. If you don't have branding, we can help!
Development of menu structure and deciding what will be main pages and what will be sub-pages. Basically, how navigation will flow.
Creation of content, including writing text from scratch or editing existing copy for the web, as well as graphics, photography, and images
Building of the site, databases, and applications.
Creation of meta data so the website will have solid, organic search engine results...website wizardry.
Review the website with you to be sure we covered your expectations and discuss the 'what's next' for the site.
We turn the keys over to you, in which case a training session will have to be scheduled to show you how to update your site.
OR, you can hire us on an as needed basis for any revisions you need in the future.
We are on the go these days eh?! And while we are on the go we have our smartphones with us. More and more searches are happening daily from smartphones and your website needs to be ready to meet those needs.
Responsive Web Design
We use a web development method called Responsive Web Design. Fancy title for something that is really quite practical. A responsize website can identify what type of device it is being viewed on and format itself for that content. It is really cool actually. When you are on a desktop you see the site as it is. Then when you go to a smartphone or a tablet the content is adjusted automatically to suit the format of the device.
Now we know that nothing usually goes to plan! That is why we are extremely flexible to work with and creative in finding solutions to any of your needs thoughout the web development process. Don't take our word for it though, check our portfolio and feel free to contact any of our clients about our services.