Strategy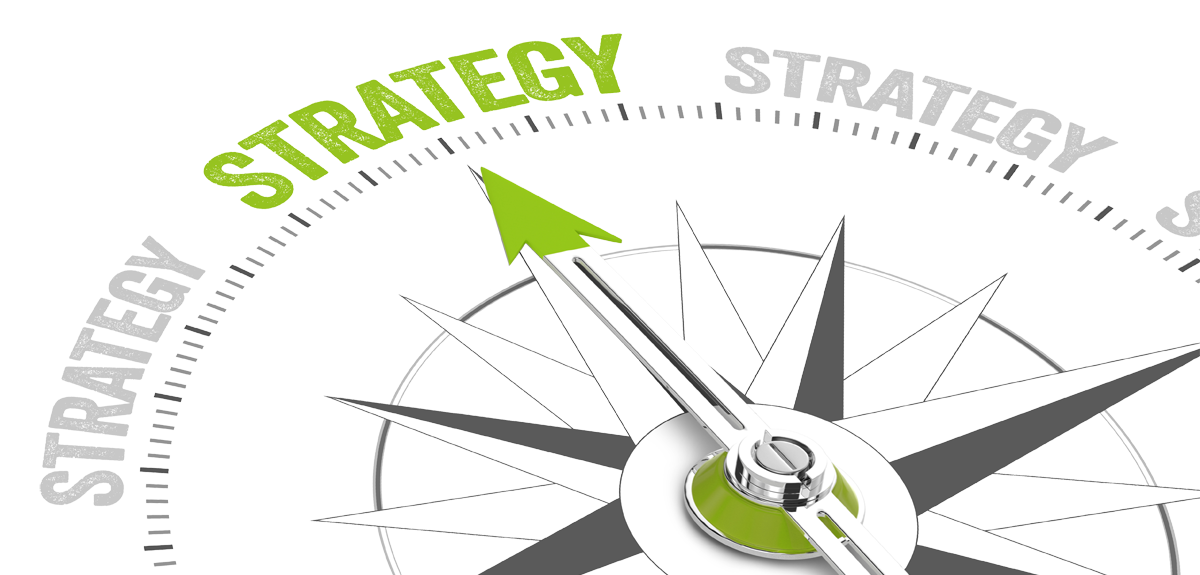 Where to go and how to get there...
We understand that a website presence is only one part of a larger strategy. As the image above illustrates, it is only one piece of the puzzle. In our years working as web developers, we have found that many businesses we work with are figuring it out as they go. The web has become such an integral part of how business is done, that they often use the web development process to crystallize their strategy. We find this a bit backwards and that is why we gained some experience in business planning and strategy. We want to help you identify all the pieces of the puzzle before you start heading down the wrong path. Get all the pieces on the table and make sure none are missing so we can build the most stable and effective business with you.
Since 2003 we have assisted close to 100 businesses get launched or take their business to the next level. We have seen the pitfalls and success stories and can help apply those to your experience as a business owner or project manager.
Contact us today so we ca learn more about your business, where you are at today and where you want to be tomorrow.