SEO - Get Found Online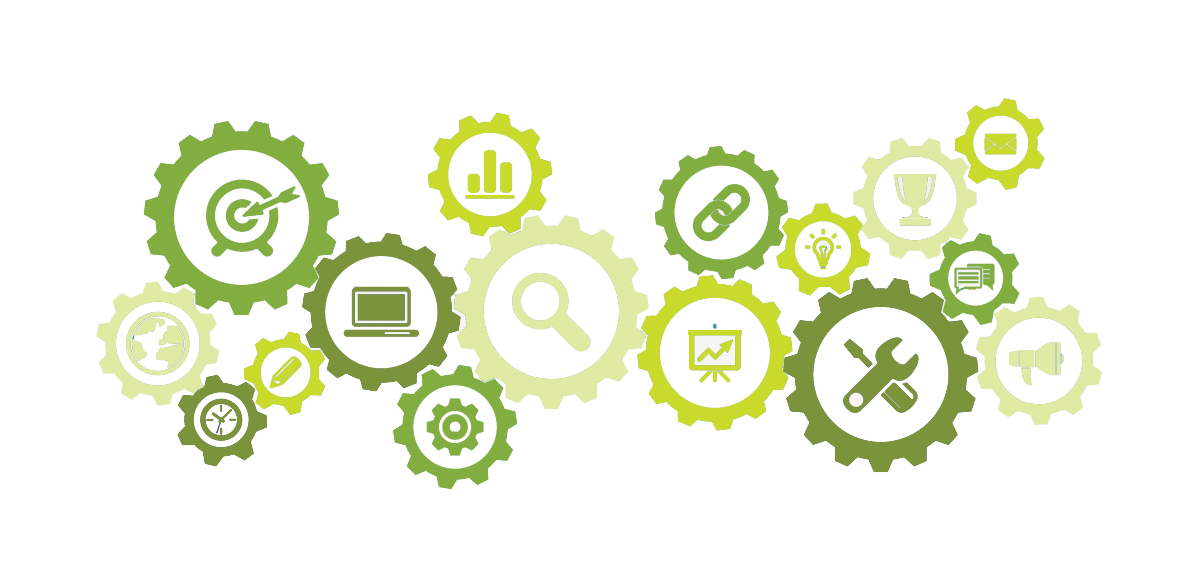 For some, the term Search Engine Optimization is a mouthfull and sounds just as complicated. That is why we just refer to it as SEO. SEO comes in two formats – Organic or Paid (aka: Pay-Per-Click). No matter what positioning tactics you are using, the goal is the same – to secure high-placement when certain words or phrases are searched.
Organic Search Engine Optimization
When wanting to optimize your website organically, this means you want your website to appear when a word or a phrase is typed in the search engine (like Google) search field. For example, you may be searching for "BMW Service in Kelowna" or a "BC Catskiing Trip." There are a variety of ways to improve your ranking, some of which are free and others which require a larger investment.
Search Engines are tricky business and can't be left unattended. Basically, what works today may not work tomorrow. As search engines become a more ubiquitous part of society the quantity of searches grows exponentially on a daily basis. Companies like Google and Yahoo! are constantly changing their methodology to prevent "fake" or "scripted" placement that isn't legit.
There are SEO companies with sophisticated technologies and custom software that is complex, but good, and gives information such as exactly where to place a specific word on a specific page to have the best odds in increasing your listing. Then, there are 10 or so other methods for the non-Fortune 500 companies that can lead to a significant impact in search engine ranking in a very short time.
We know the tricks of the trade and can inexpensively and quickly show you how to update meta data, text, headers, graphics, links, and more to get the results you want. It's a simple process, but one that needs attention. After all, if you're not on the first few pages of Google, people are not going to discover you.
Pay-Per-Click Search Engine Marketing
Google Adwords brought the term Pay-Per-Click into the common Internet vernacular a few years back. There are companies that have thrived solely on a solid PPC campaign. In fact, we stopped every other paid Internet Marketing strategy for our Absolute Textures company and run competly on Google Adwords!
Adwords can be a fantastic way to get positive positioning on search engines like Google, but left unmonitored it can cost you big time. We have extensive PPC management and would be happy to discuss how we can either design a campaign for you, consult on a new one, or recommend actions for an existing campaign.