Hosting for Your Website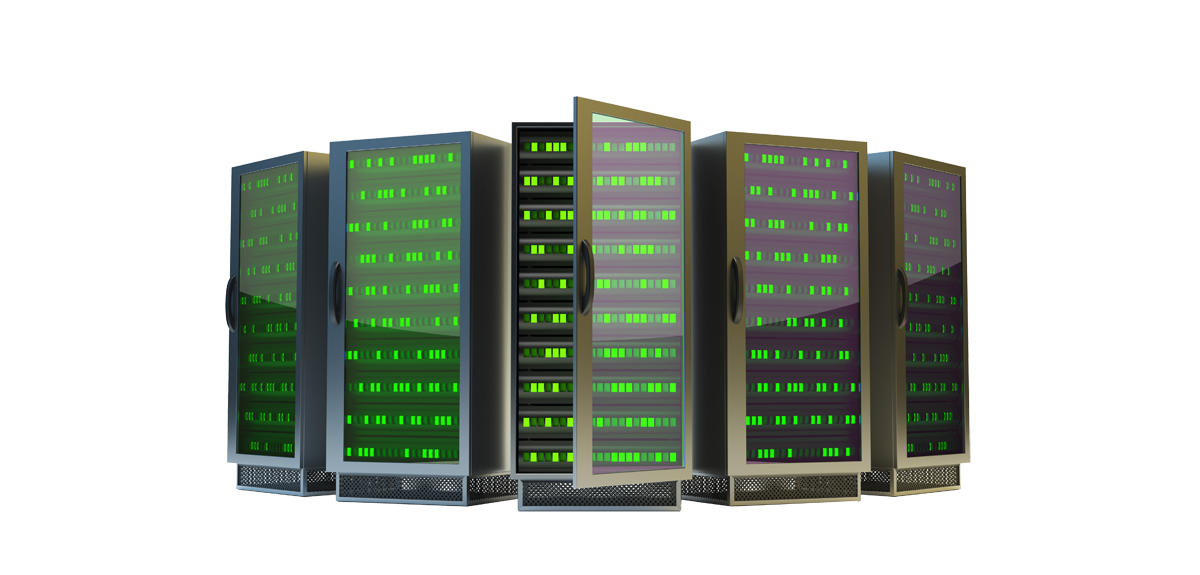 1 Year Hosting Parking Space with The JRP Web Media includes:
One year of hosting for your website
12 Email addresses
more available upon request
Use of our handy remote webmail client
Cost: Starting at $150 per year
Features of our hosting
Locally hosted in a secure location in Kelowna BC (there is even a chainlink fence around it with an eyeball scanner. And a monkey archer...)
Constant Software updates to the hosting software
Local physical back-up of your site data*
Cloud Server back-up of your data (Yes! double back-up. Whoa)*
*this does not include the back-up of your email. It is best to always download your emails to your personal computer.
Hosting for E-Commerce / Media Sites
Hosting a site for e-commerce purposes will require a custom quote. Depending on the site, the size and the traffic of the site you may be subject to higher hosting rates. With existing clients our e-commerce hosting fees range from the initial $150/year to $360/year.
Our server is located in Kelowna BC and is under our direct managing control. When you purchase hosting from us, you are dealing with the people who actually own the server, not just reselling space.